Minimum order of 25
Trifold/ 3 Panel/ Letterfold
100lb Text | 100lb Cardstock
Customize Product
2 Panels | Minimum Order Of 25
100lb Text | 100lb Cardstock
Standard Semigloss Coating
Customize Product
Minimum Order of 25 Pieces
100lb Text | 100lb Cardstock
Standard Semigloss Coating | "Z" Fold
Customize Product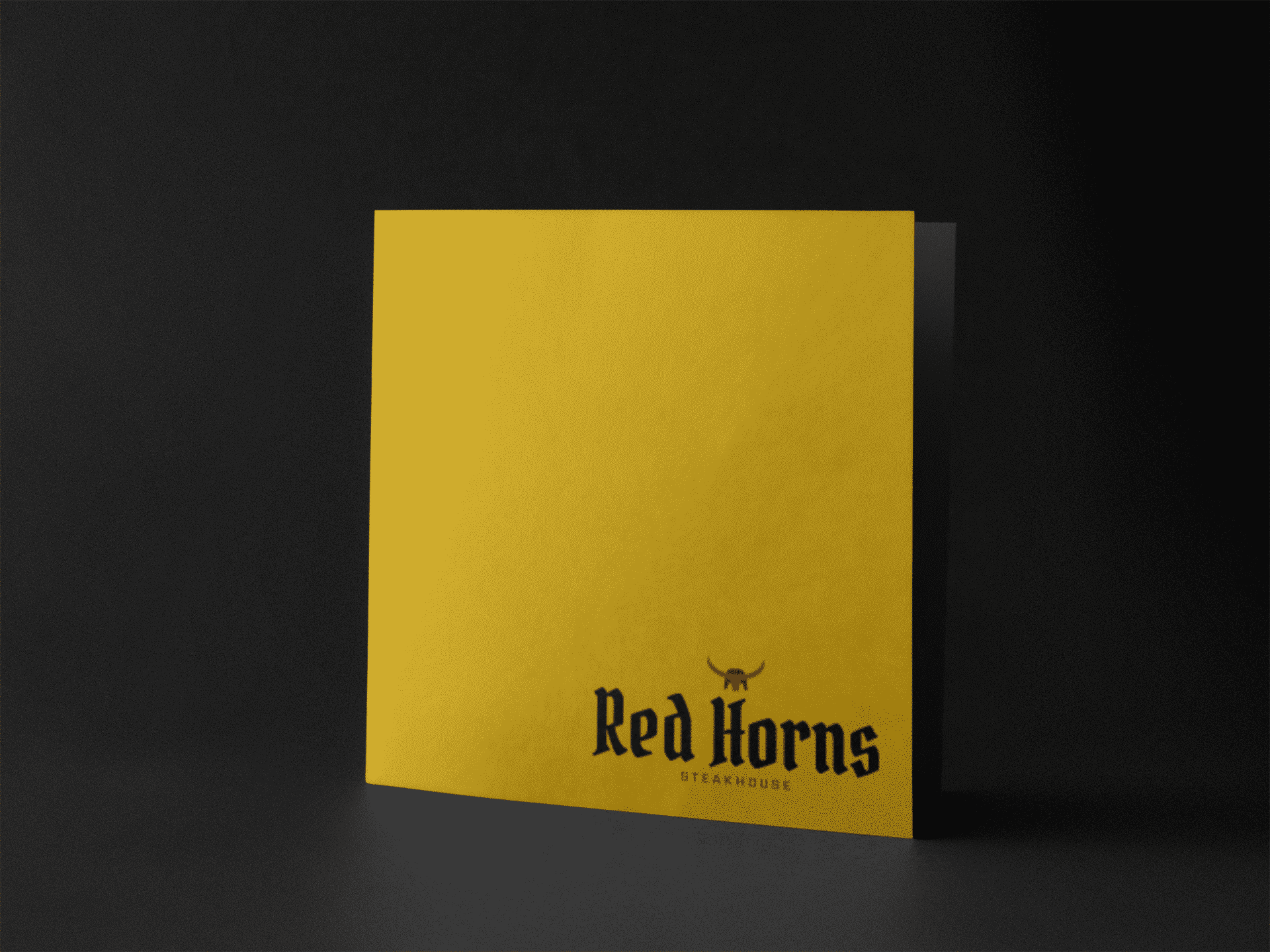 Square Brochure Printing FAQ
The pricing of the print depends on size, quantity, type of paper, folding configuration speed of production, and shipping. Since square trifold brochures are sold starting with just 25 pieces, our lowest possible price is much cheaper than other print suppliers.
Our papers are the most popular options online for brochures in general: 100lb gloss text, and 100lb gloss cardstock.
The answer depends on three factors: what time of day your order was purchased, how fast you requested to have it produced, and what shipping speed you ordered. Orders placed after noon are considered to start production the next day.
Bifold (fold in half), trifold (letter fold), and Accordion ("Z fold").
Square brochures make great ways to promote your business. They work as marketing materials, sales collateral, menu of services, and presentation aids. Their unique shape helps you business appear in the modern light and grabs attention with it's unique design.  
Here's some things to keep in mind when ordering. 
All square brochures on cardstock shipped scored and folded. 

Certain papers available for square brochures printing online, however more papers are available via a custom quote.

100lb Gloss Text, a heavy glossy paper, but too thin to be consider cardstock.

100lb Gloss Cardstock, a good, mid weight cardstock than is easy to use as a door hanger. It is fairly durable, and has a light gloss coating.