Note: All submitted artwork will be reviewed and proofed with you before printing.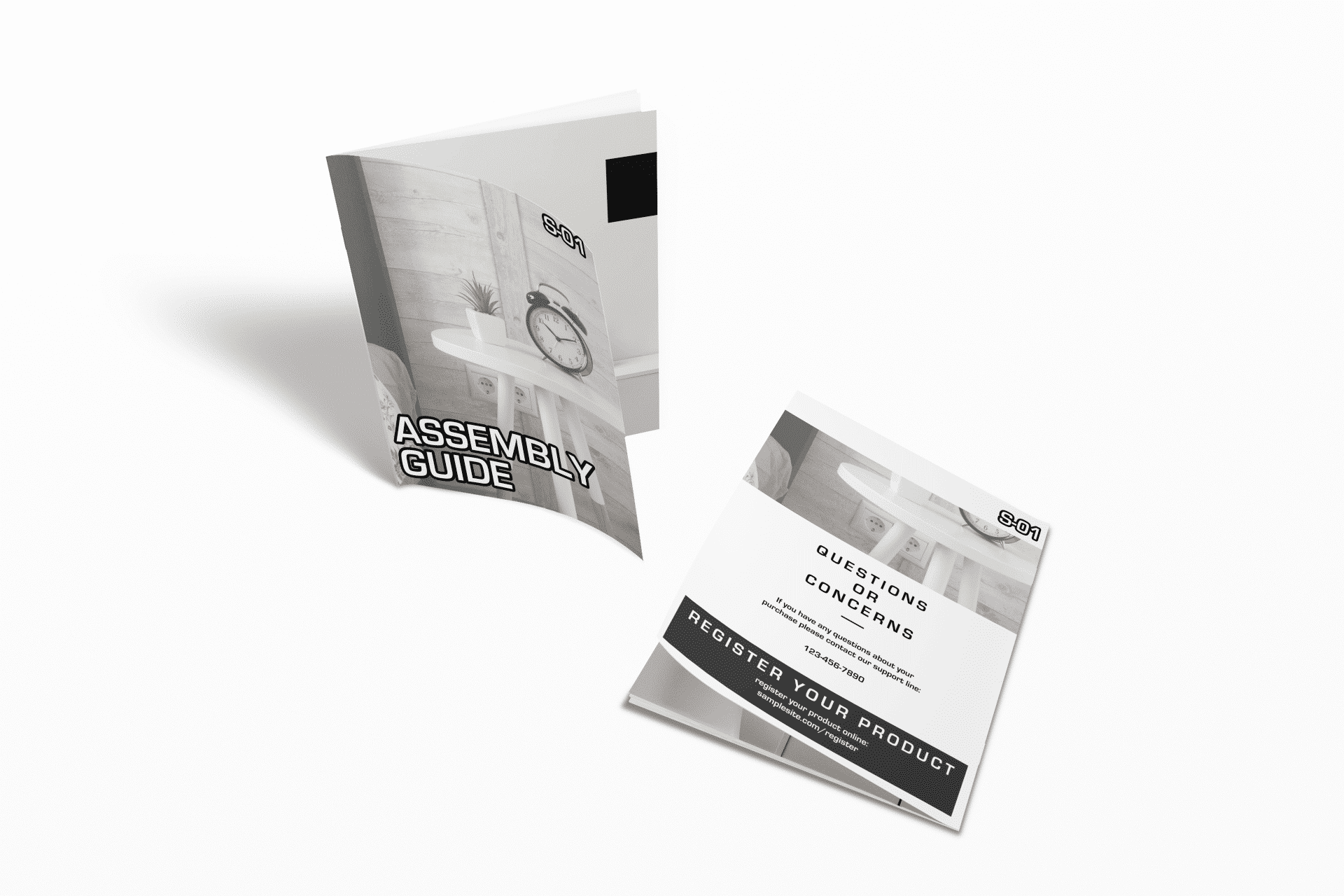 Minimum Order of 10
70lb | 80lb | 100lb Text | 100lb Cardstock
Uncoated | Semigloss Coating
Customize Product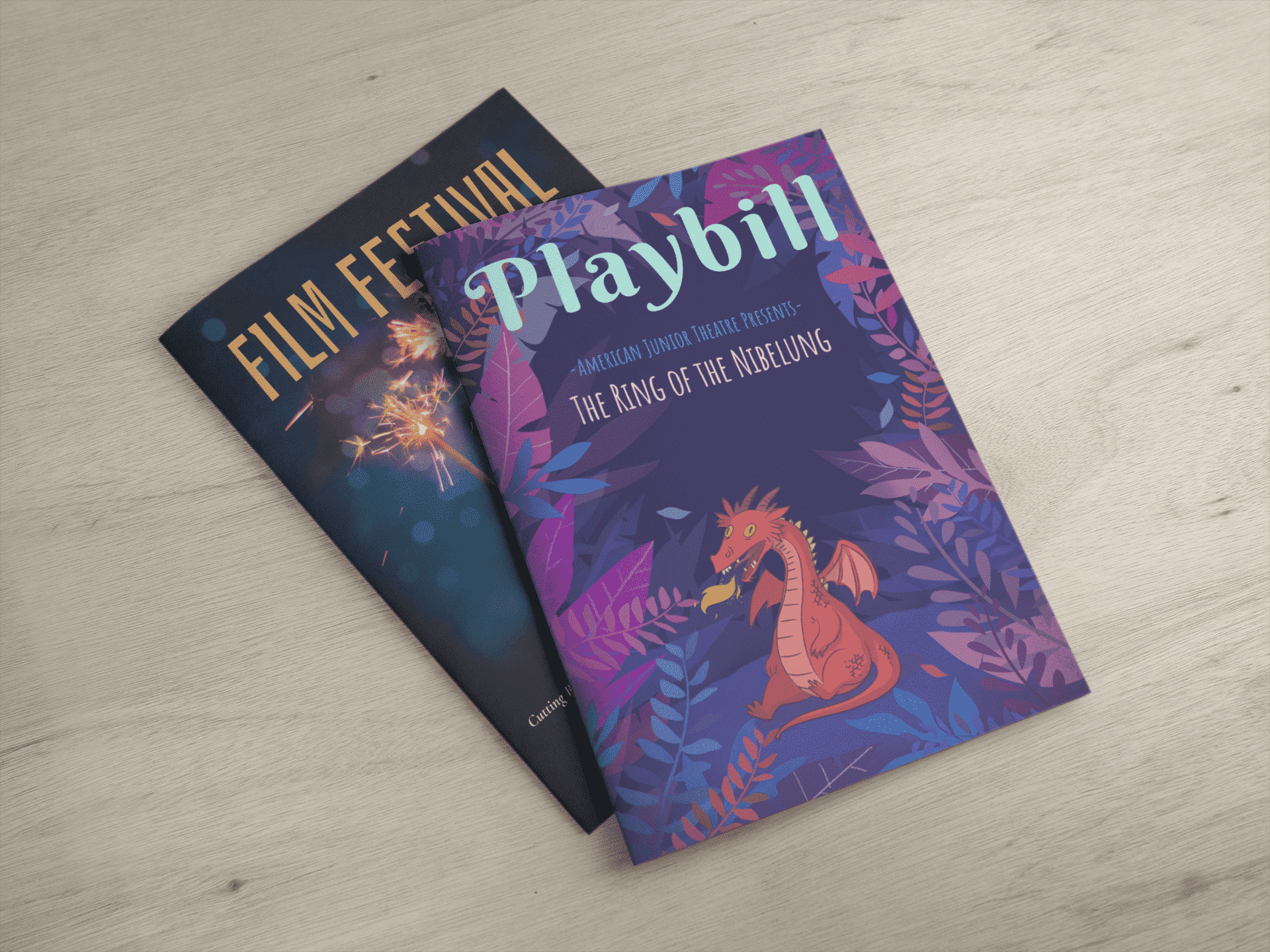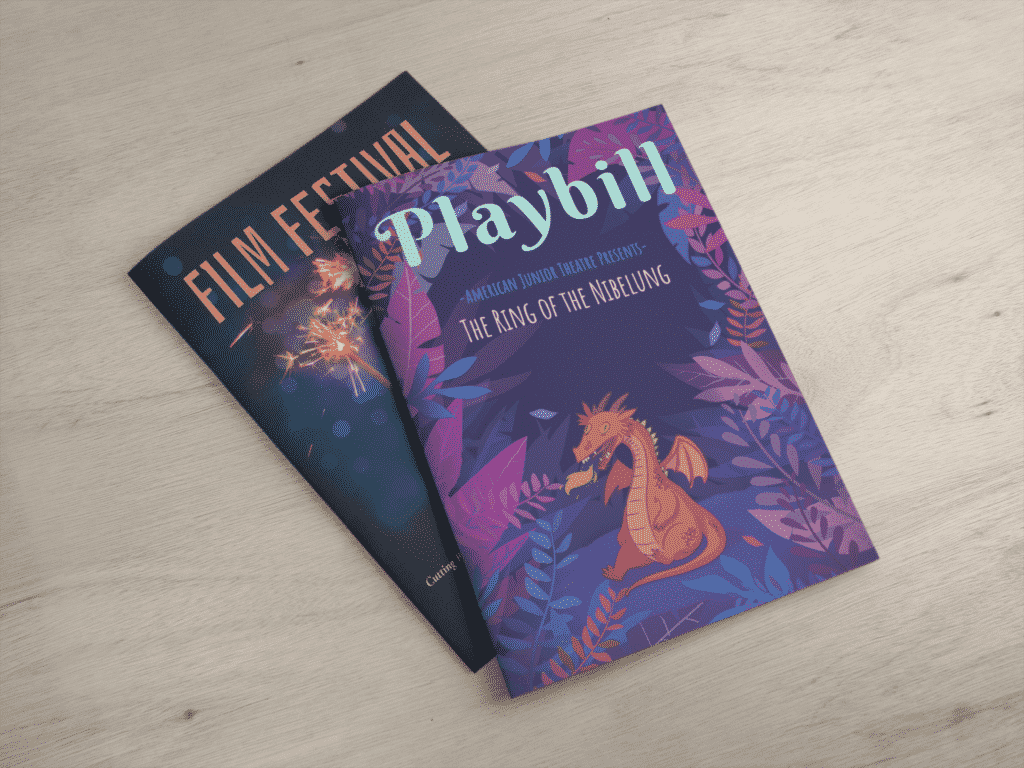 Custom Booklet printing
Making a booklet of your business's offering has it's benefits. Supplying your clients with an easy to follow guide or program can be invaluable.
Saddle stitch booklets work great as playbills for plays, real estate guides, or to replace large menus. 
Here's some things to keep in mind when ordering. 
Booklets consist of a inside paper stock (often called "guts") and a cover paper stock. External (cover) papers can be heavier, or the same weight as the inside pages.  Booklets that use the same paper on the outside as the inside are referred to as "self covers". 
These are the papers available for online ordering, more papers are available via a custom quote.