Low Minimum Quantities
Orders of short run booklet printing starting at just 25 pieces.
Excellent Booklet Pricing
Turn over a new page with our excellent low per piece starting pricing on booklet printing.
Multiple Binding Methods
Saddlestitch (stapled), Perfect-Bound (glued), and Spiral Bound are all available!
Booklets of all sizes
Get Saddle stitch booklets as small as 4.25x5.5 and as large as 9x12!
Free Ground Shipping
No coupons, no memberships, just fast, free shipping with every purchase.
Get 12% Off Any Order with the code: 12offbooklets​
Note: All submitted artwork will be reviewed and proofed with you before printing.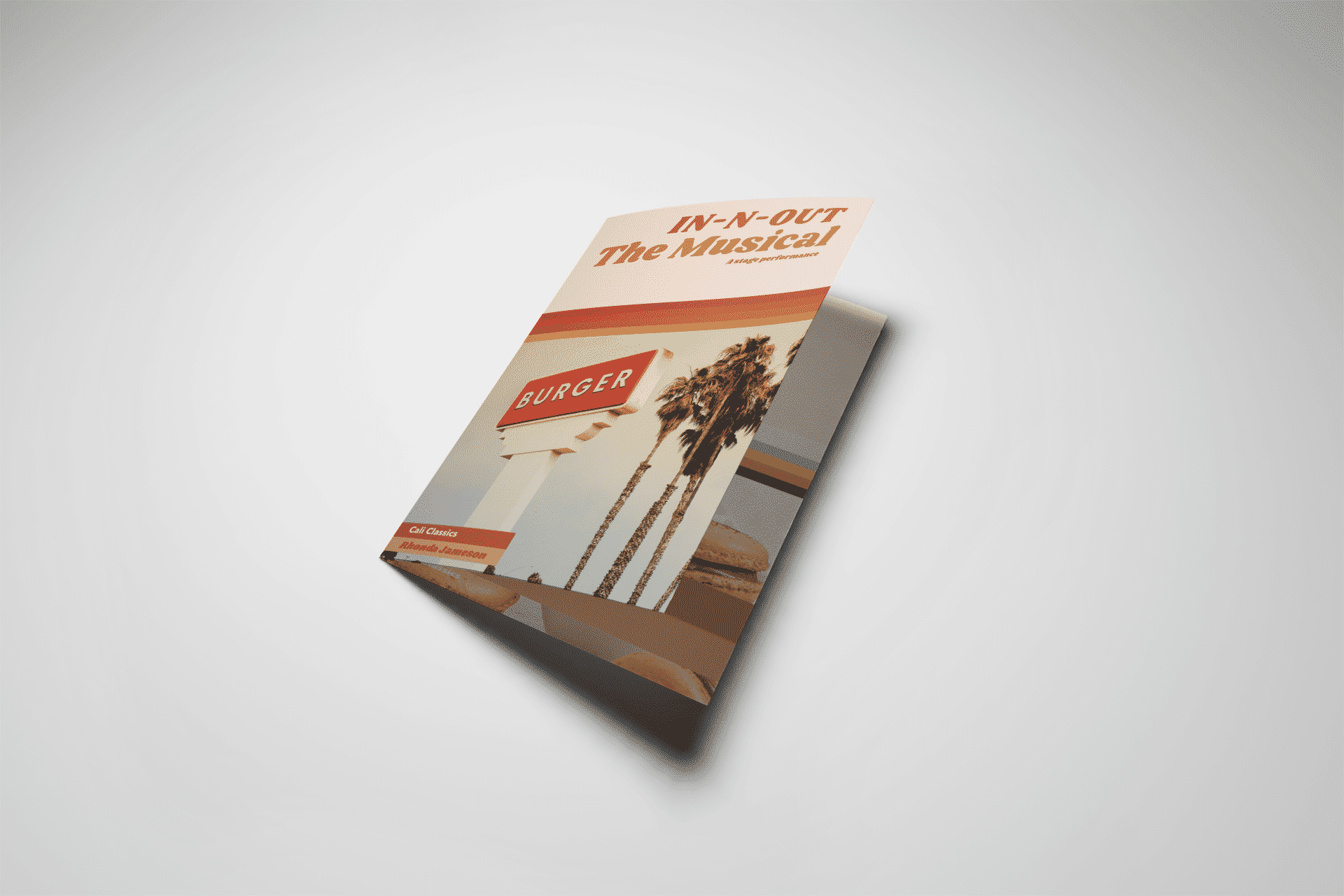 Stapled Booklets Small Quantity Orders
1,000 pieces or less
Full Color Printing Throughout
Binding: Saddle-stitched  (staples)
Shipping: Free FedEx Ground
Cover: Self-cover, or plus cover
Papers: 70lb Opaque Text, 80lb Gloss Text, 100lb Gloss Text, 100lb Gloss Cardstock
Customize Product
Custom Booklet printing
Making a booklet of your business's offering has it's benefits. Supplying your clients with an easy to follow guide or program can be invaluable.
Saddle stitch booklets work great as playbills for plays, real estate guides, or to replace large menus. 
Here's some things to keep in mind when ordering. 
Booklets consist of a inside paper stock (often called "guts") and a cover paper stock. External (cover) papers can be heavier, or the same weight as the inside pages.  Booklets that use the same paper on the outside as the inside are referred to as "self covers". 
These are the papers available for online ordering, more papers are available via a custom quote.

70lb Opaque Text, commonly used for letterhead and stationary, it makes an effective magazine material. 
80lb Gloss Text, extremely popular to use for magazines or booklets. 
100lb Gloss Text, a heavy glossy paper, but too thin to be consider cardstock.
100lb Gloss Cardstock, a good, mid weight cardstock that works great as a magazine cover, but not so great as  it's inside pages. 

 Binding Methods

Saddle Stitch Printing are pieces of paper folded and stapled to create pages. Each sheet used yields 4 page faces, so all saddle stitch booklets are in increments of 4 pages. 
Perfect Bound Booklets and clamped and glued into a spine. This method is commonly used for large magazines, catalogs, and small books. 
Spiral Bound Booklets use plastic spirals to keep their pages in place. The spirals come in different colors, and are a cost-effective way to keep large amounts of pages together.
Booklets custom printing quote
Explaining eligible EDDM sizes and requirements is actually somewhat complicated. We'll dig into it a little further down in this article. The upshot is the
Read More »