Low Cost Vinyl Banners
13oz Scrim Banners for as low as $1.65 / sqft with Free Shipping.
Foamcore and Plastic Signage
Get Foamcore, or Plastic signage. Corrugated signs with H-Stakes and more.
Free Ground Shipping
No coupons, no memberships, just fast, free shipping with every purchase.
Flexible Sizing Options
Choose you sign size down to the inch, and you banner size in 6 inch increments.
Ask about our Display Signage and Window graphics.
Signs & Banners Online Ordering
Paper: 100lb Gloss Text, 100lb Gloss Cardstock
Folding: Trifold / Letter Fold / Three Panel Fold
Quantity: 25 – 2,250
Customize Product
Trifold, Letterfold, Brochures. Various Paper Weights. Orders Start At 25 Pieces. All Prices Include Tax And Ground Shipping.
Customize Product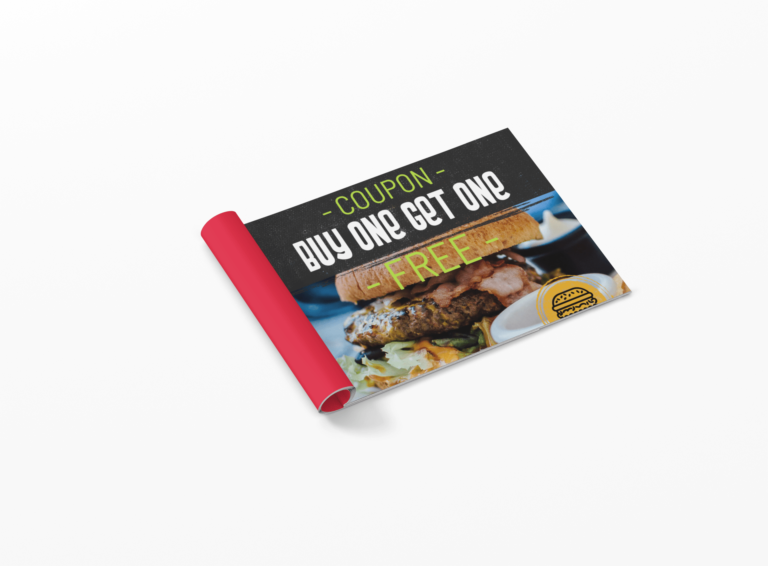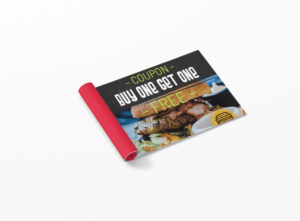 Stapled Booklets Small Quantity Orders
1,000 pieces or less
Full Color Printing Throughout
Binding: Saddle-stitched  (staples)
Shipping: Free FedEx Ground
Cover: Self-cover, or plus cover
Papers: 70lb Opaque Text, 80lb Gloss Text, 100lb Gloss Text, 100lb Gloss Cardstock
Customize Product
Signs & Banners Info & FAQ
Creative use of signage and banners can make all the difference in a trade show setting, or community event. Having a banner printed to showcase your business to the public can greatly increase the community's awareness.  
Material: 13oz Scrim Vinyl printed on one side. 
Options: Pole Pockets, Hems and Grommets, Grommets can be installed on corners only, in 2ft or 1ft increments. 
Material: Corrugated Plastic, PVC, Aluminum Shells
Options: Round Corner, H-Stakes (for corrugated), Grommets
Signs & Banners printing timeline
Signs & Banners custom printing quote
Explaining eligible EDDM sizes and requirements is actually somewhat complicated. We'll dig into it a little further down in this article. The upshot is the
Read More »