Welcome to the new way of doing things, where you don't just have a contact. You have a partner.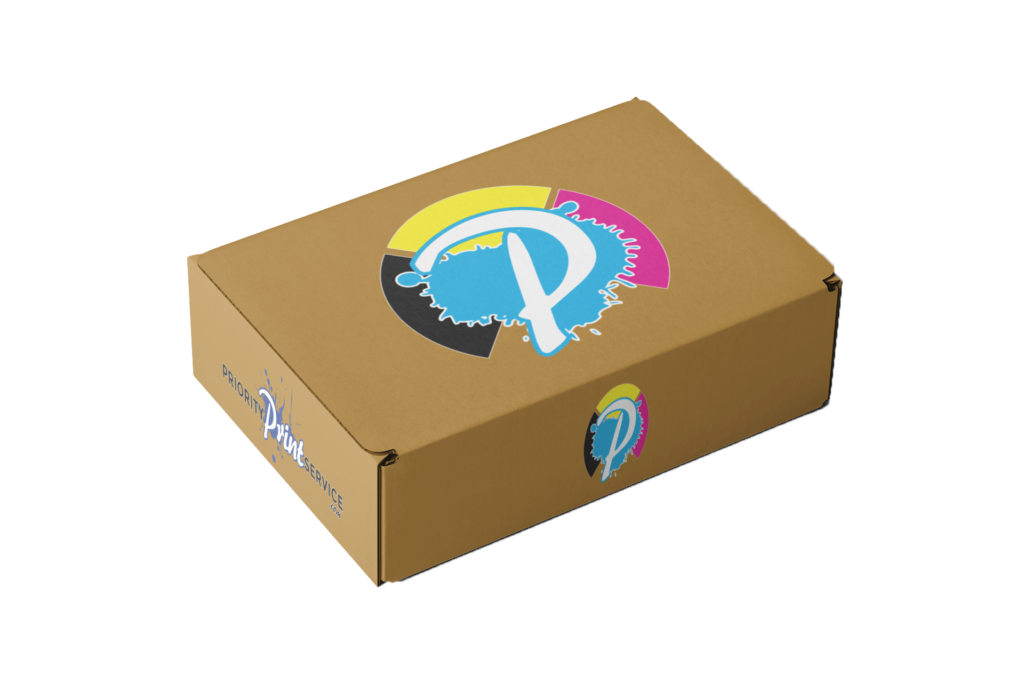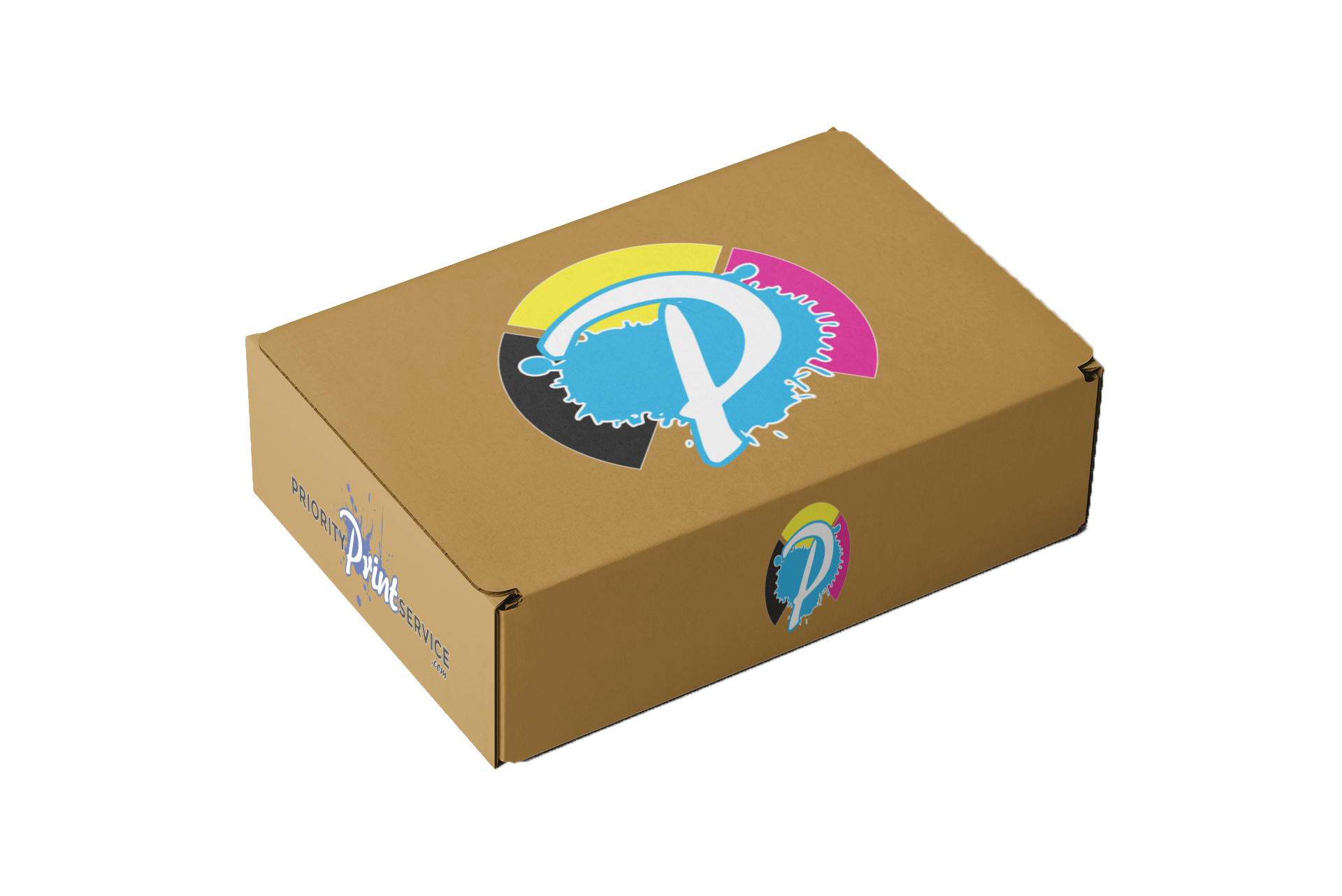 Is your home or business located in the mainland United States? If so, you qualify for free shipping. Really, that's it. No memberships, minimum orders, or coupons needed.
Just free ground shipping on every order.
Gone are the bad-old-days of working with a company that didn't understand your needs.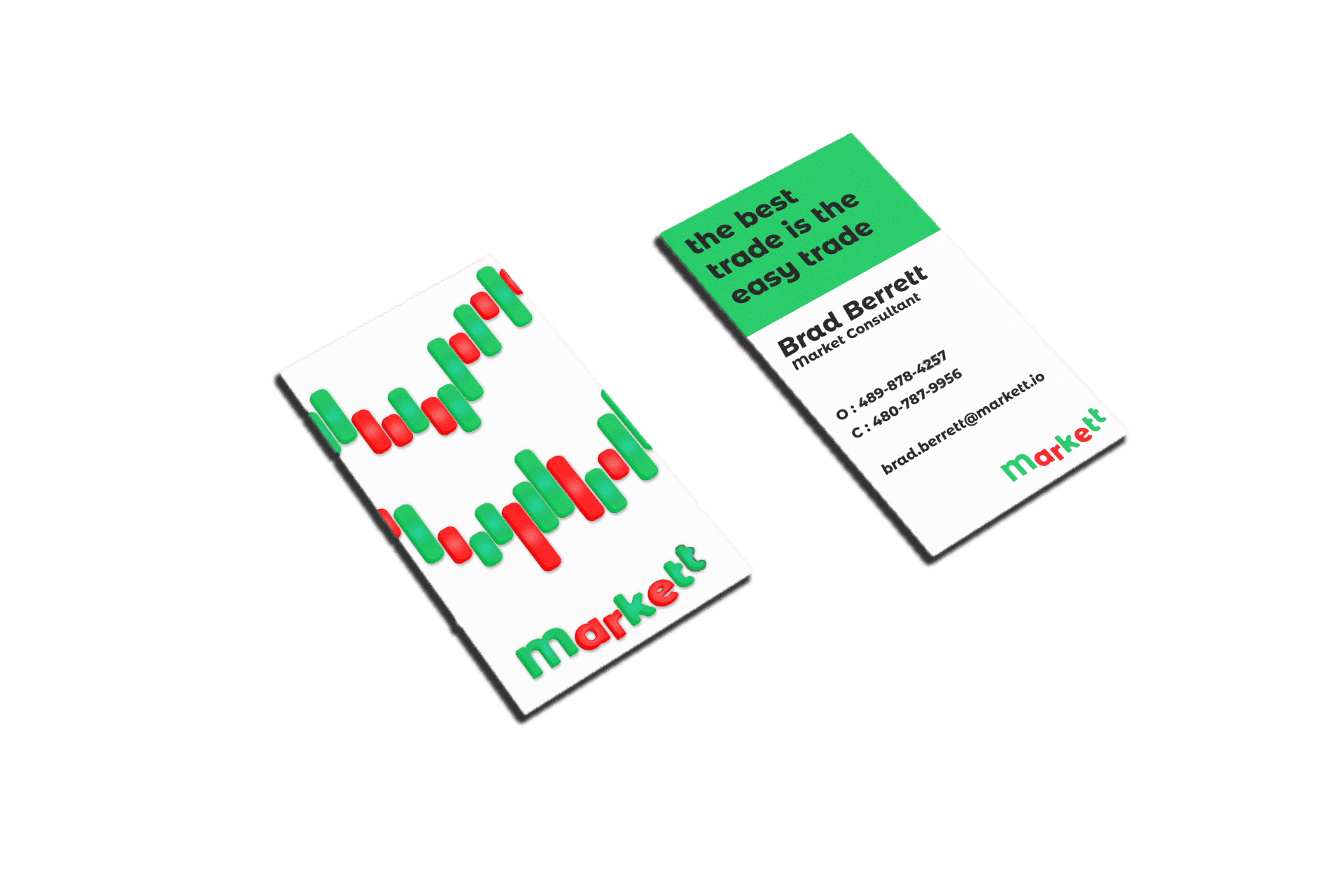 Unique, meaningful products
Square double gate fold brochures? No problem. Raised gloss business cards? We got 'em. 24 page saddlestich booklets with an outfold? You bet.
Your Project; our priority
Step into a whole new type of printing experience, where the emphasis is on you.
How would you like to get in touch?
Phone
Live service hours vary. Call 623 | 267 | 9479.
Email
Quote
Support
Or shop our common catalog of printing