Low Cost Vinyl Banners
13oz Scrim Banners for as low as $1.65 / sqft with Free Shipping.
Foamcore and Plastic Signage
Get Foamcore, or Plastic signage. Corrugated signs with H-Stakes and more.
Free Ground Shipping
No coupons, no memberships, just fast, free shipping with every purchase.
Flexible Sizing Options
Choose you sign size down to the inch, and you banner size in 6 inch increments.
Ask about our Display Signage and Window graphics.
Signs & Banners Online Ordering
Standard 4.25×11 Door Hangers
Papers: 100lb Gloss Text, 100lb Gloss Cardstock, 16pt
Coating: Glossy, UV Gloss (16pt Only), Matte (16pt Only)
Shipping: Free Ground Shipping
Customize Product
Signs & Banners Info & FAQ
Signs and banners are a good thing to have. 
Signs & Banners printing timeline
Signs & Banners custom printing quote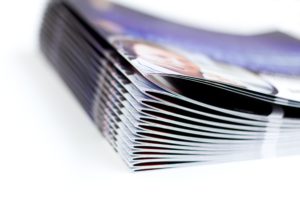 Booklets
Formatting is booklet can be a daunting task. Even with the proper tools, all the content, and the needed experience (and/or patience), building a booklet
Read More »