It seems we can't find what you're looking for.
Minimum Order of 50
100lb Cardstock, 12pt Smooth Cardstock, 14pt C1S Cardstock 16pt C2S Cardstock
Default Gloss | Uncoated | Smooth Coating
Customize Product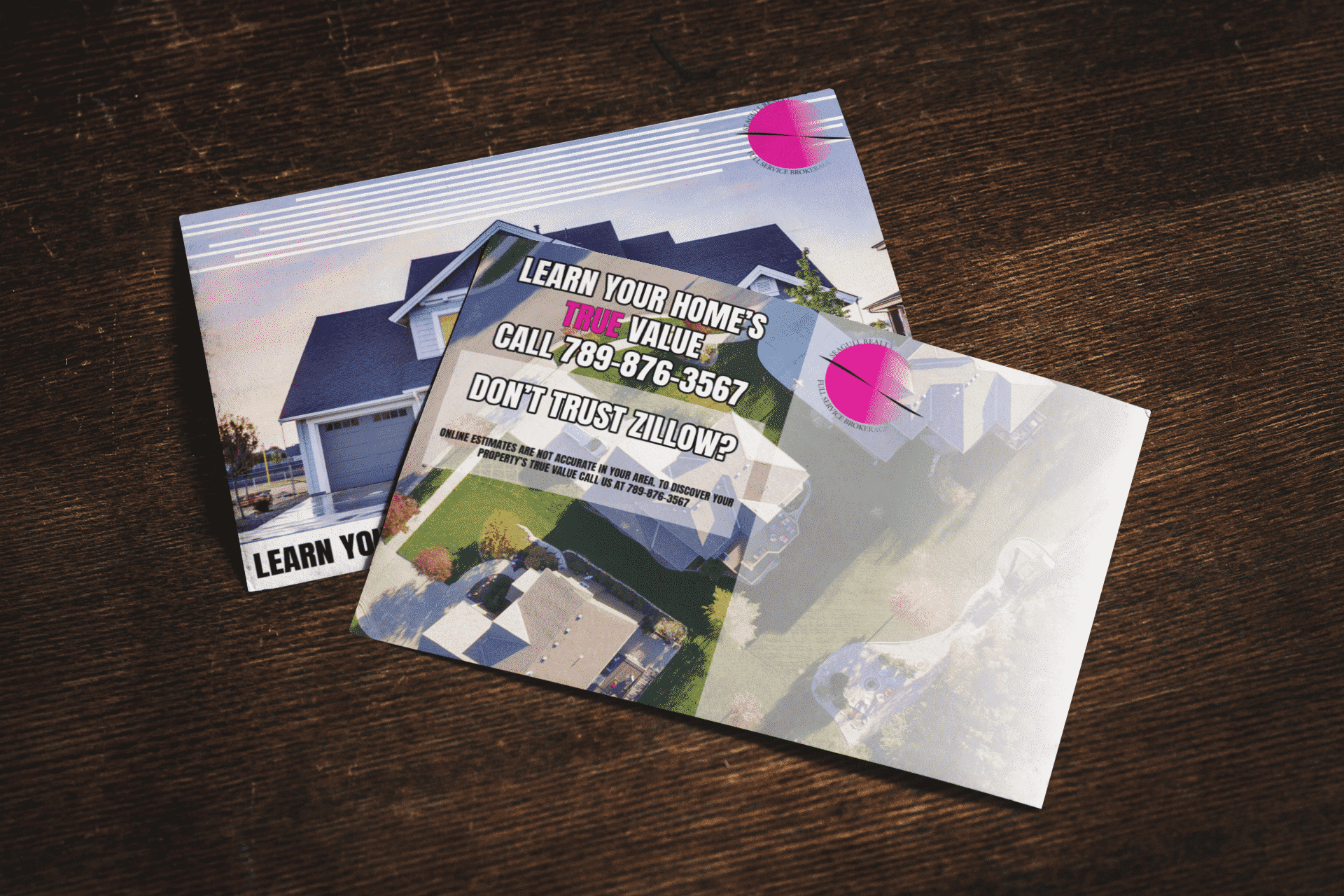 Minimum order of 50
100lb Cardstock | 12pt | 16pt
Semi-Gloss | Uncoated
Customize Product
When is comes to self-promotions and marketing, printed business postcards can be a game-changer. Use postcards to introduce yourself to new customers, or to initiate more business and referrals from existing clientele. 
Postcard papers
16pt Coated Cardstock, is a heavyweight cardstock that is about 16 times the thickness of regular paper. It's semi-gloss finish can be coated in either UV or Matte finish depending on product style. This type of paper works well for mailers, rack cards, and postcards.
Because it is one of the most common items to print, postcard pricing is extremely varied. PriorityPrintService.com starts it's pricing at $35. The things that create the biggest impact on price are as follows: 
Quantity
Size
Paper
Postcard Print Quality
Post Printing Binding Or Handling
Mailing Costs
The type of postcard paper you choose should depend on what you're doing with them. Are you mailing them, 100lb Gloss Cardstock will work the best. Will pens be used to write on them? Them 100lb Smooth Cover is the way to go. Are you looking for something impressive? 16pt paper provides an extra thick version  that will impress.
Printing addresses onto postcards in done in one of three ways: 
VDP: Variable data printing by using a spreadsheet to input addresses onto the postcards inline. 
Inkjet: A post-process that is used to apply addresses in sequence to finished products. This process is a specialty service and fairly expensive though sometimes worth it.
Labels: The DIY method, printing labels is the least efficient way to apply addresses to cards. 
All these techniques rely on well organized spreadsheets.  As long as you have that, we can print your addresses right onto your postcards.
Postcard printing templates are available in the product page under "artwork".