Custom presentation folders small quantity orders.
Free Ground Shipping
No coupons, no memberships, just fast, free shipping with every purchase.
High quality printing
You can be sure that we produce the same high quality folder no matter how big or small the order is.
Specialty Options Available
Special finishes and coatings, foil effects, and particulr cuts and sizes are available upon request.
Free ground shipping on all Custom Presentation Folder Orders!
Custom Presentation Folders Online Ordering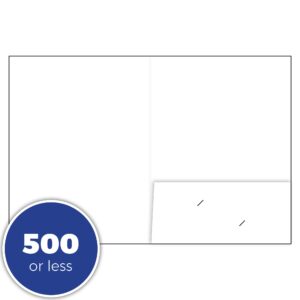 Custom Presentation Folder No Minimum Features 14pt Heavy Coated Cardstock: A semi gloss cardstock that is considered fairly heavy in the print world. 14pt is commonly used are Business Card stock and has surged in popularity within the past decade. For folders it is one of the thickest paper types
Customize Product
Custom Folder Usage
Custom Branded Pocket Folders can be the difference between a well-organized and impressive sales presentation and an unremarkable mess. 
Even if you don't require a branded folder upfront in your dealings with a client, your goal is not only to complete the first transaction, but to impress them in every way. 
Even if this means something like sending them a hard copy of their invoice in a professionally printed and customized folder. 
The rule of thumb is; If your competitors don't use branded presentation folders, then it's your chance to stand out. If they do, then you're getting outsold and don't even know it.
Custom Folder General Product Info
Here's some things to keep in mind when your order custom folders. 
All Presentation Folders feature the following:

14pt Coated Cardstock, a heavy cardstock that would be hard to outdo in a presentation folder.
Horizontal Business Cards Slits these hold a U.S. Standard Business Card on it's side. 
Free Ground Shipping  available on all orders. Smaller quantities of single pocket folders will use FedEx Ground, while larger or double-pocket folders will ship via UPS. 
There are many more options available, but you must request a price (using the form on this page, or any other method of contact you're comfortable with).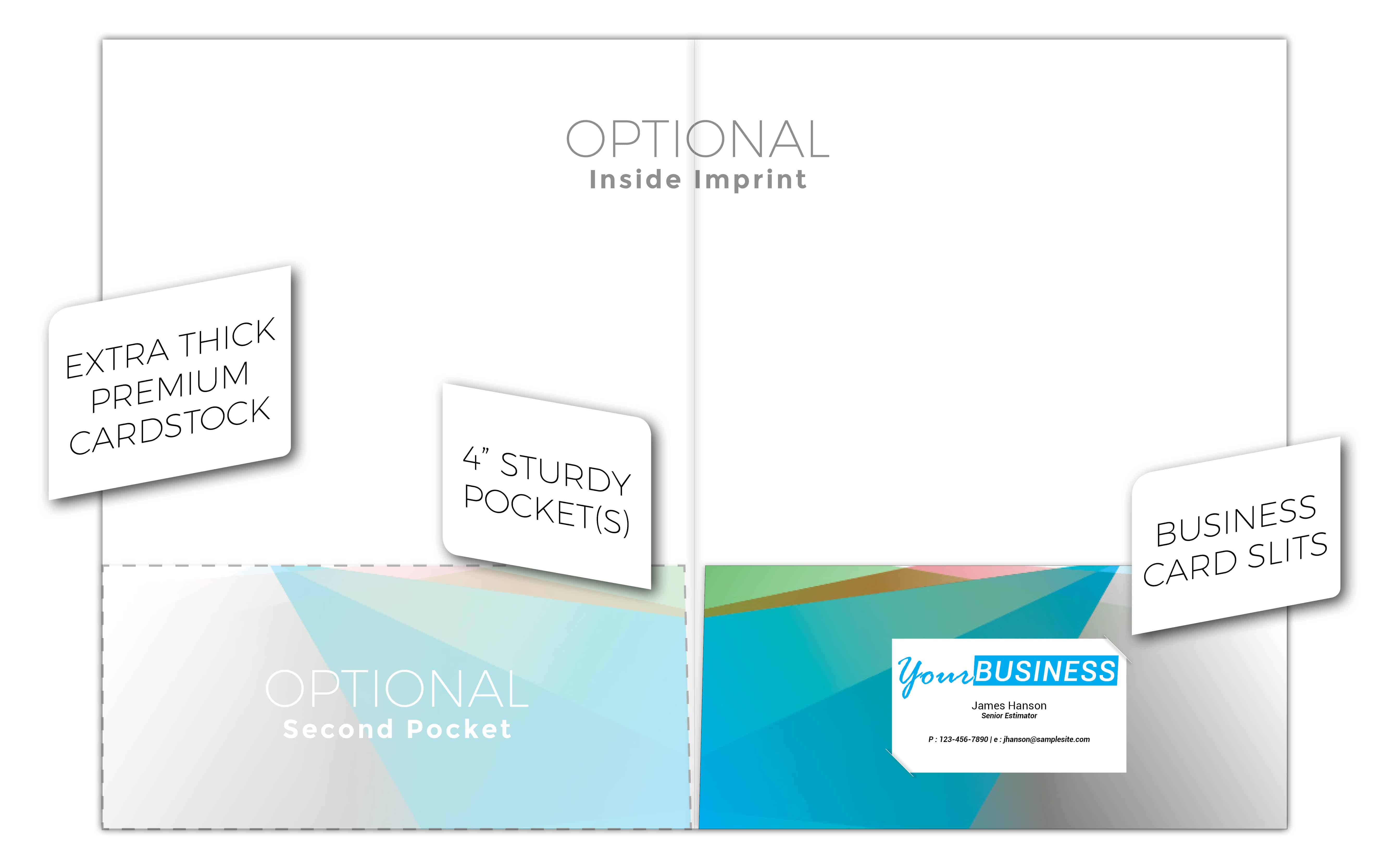 Regarding Custom Presentation Folders Small Quantity Orders
It is difficult to find good quality work on a custom presentation folder printing and in small quantity. This is because many machines that are geared toward fast-short runs cannot print the size required for custom presentation folders. We are happy to offer our single pocket presentation folder in quantities as low as a single piece. We recently expanded to include offering mini 6×9 folders soon as well. Some varieties, such as double pockets or legal size presentation folders are simply out of reach of today's technology to print in small batches, though we feature them in larger runs.
custom Presentation Folder printing timeline
Presentation Folder custom printing quote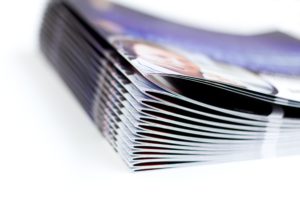 Guides
Formatting is booklet can be a daunting task. Even with the proper tools, all the content, and the needed experience (and/or patience), building a booklet
Read More »
Support
Would you attend a hairstylist without a recommendation from a friend? What about having somebody prepare your taxes? in keeping with a recent Nielsen's Harris
Read More »